The Right Insurance Plan Makes All The Difference In Life's Difficult Moments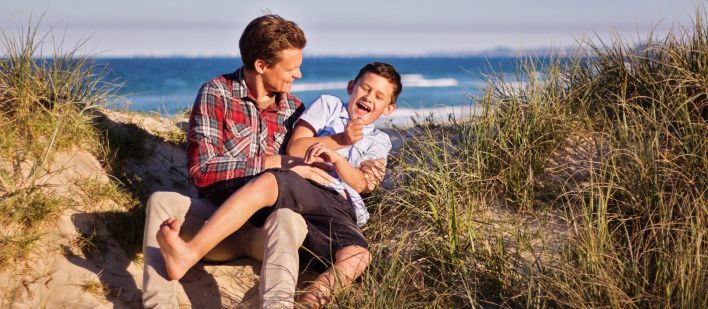 We know insurance isn't your favorite thing to think about. However, having the proper insurance for your unique needs can save you from stress and financial hardship during some of the most challenging moments in life.
We offer a broad range of policies that cover health, life, disability, and Medicare, as well as home, auto, employer-based, and general liability. We believe the best kind of insurance is the one that's in-force on the day you need it.
We work with you individually to identify any risks or exposure, then we turn to our trusted carriers such as Aetna, Blue Cross Blue Shield, Humana, Priority Health, HAP, & Goosehead to find you the most competitive rates. You're likely to leave our office better insured for less, and we love that. Let's get started.